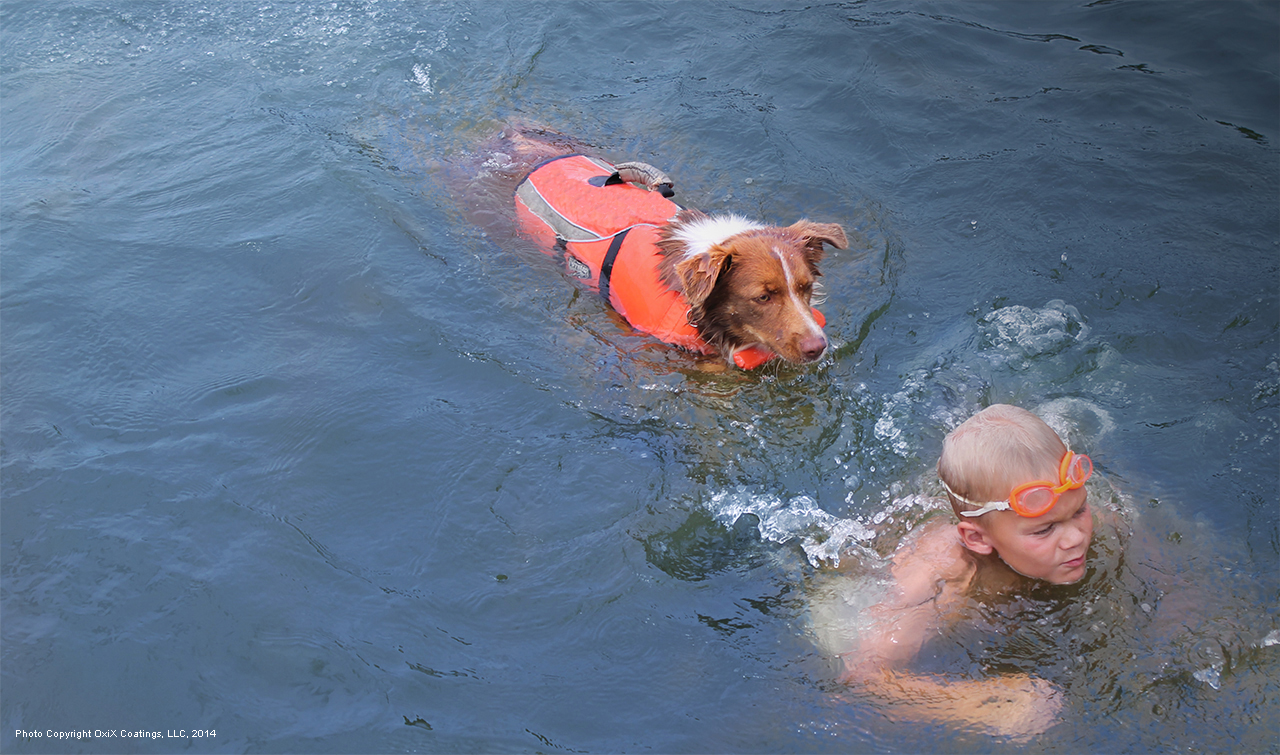 There are some things you just don't compromise.
ENVIRONMENTALLY SUSTAINABLE CORROSION CONTROL
OxiX is an environmentally-sustainable corrosion control polymer coating designed to protect metals and plastics from rusting or oxidizing.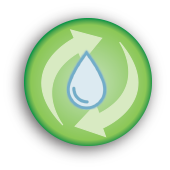 Environmental Sustainability
OxiX is committed to making products that are safer for people and the environment. We continually work with the coating departments of manufacturing companies to reduce their impact on the environment with lower VOC emissions and replacing their Prop65 coatings. Our new technology replaces the old in a safer way without compromising cost or performance.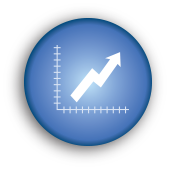 Proven Performance
OxiX has been proven in an independent 10 year accelerated corrosion study to outperform an industry-leading solvent-based polyurea rust-preventative. We do it without any Prop65 chemicals, heavy metals, or VOCs. OxiX can protect all types of surfaces, including all metals from Aluminum to Zinc. Is the ceiling in your plant rusting? We've got that covered too! Click below to find out other uses for OxiX and the tests we've done!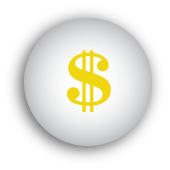 Lower Cost
OxiX is safer. OxiX performs. What compromise must you make on cost? OxiX may be cheaper than what you're using now! We realize that the best, safest technology will go unused if it is cost prohibited for your manufacturing process. That is why we have made every effort to take the cost of OxiX out of your decision-making process.
Testimonial


Featherlite has started using OxiX primer as it is an excellent corrosion inhibitor and has no VOC's which reduces our environmental footprint. Featherlite has found the primer to be very durable and very effective for eliminating corrosion even against the new calcium chloride salt brine and other solutions some states are placing on roads for snow/ice removal.

Featherlite trailers have limited areas that require paint due to their aluminum construction but we still have recognized considerable savings annually on primer over a 2 part epoxy primer. The OxiX primer dries clear and may be used as a top coat over natural aluminum. It eliminates the black streaking from oxidation and metal discoloration. It even performs well over the top of rusted and pitted steel that comes in for service work. We remove as much rust as we can off the surface and then prime. The primer seals up the corroded metal with no bleed through to the top coat and the metal deterioration is stopped. Most primers allow corrosion to creep on the back side of the top coat once the surface has been penetrated creating the bubbling affect under painted surfaces. OxiX eliminates creep corrosion adding significant life to our product.